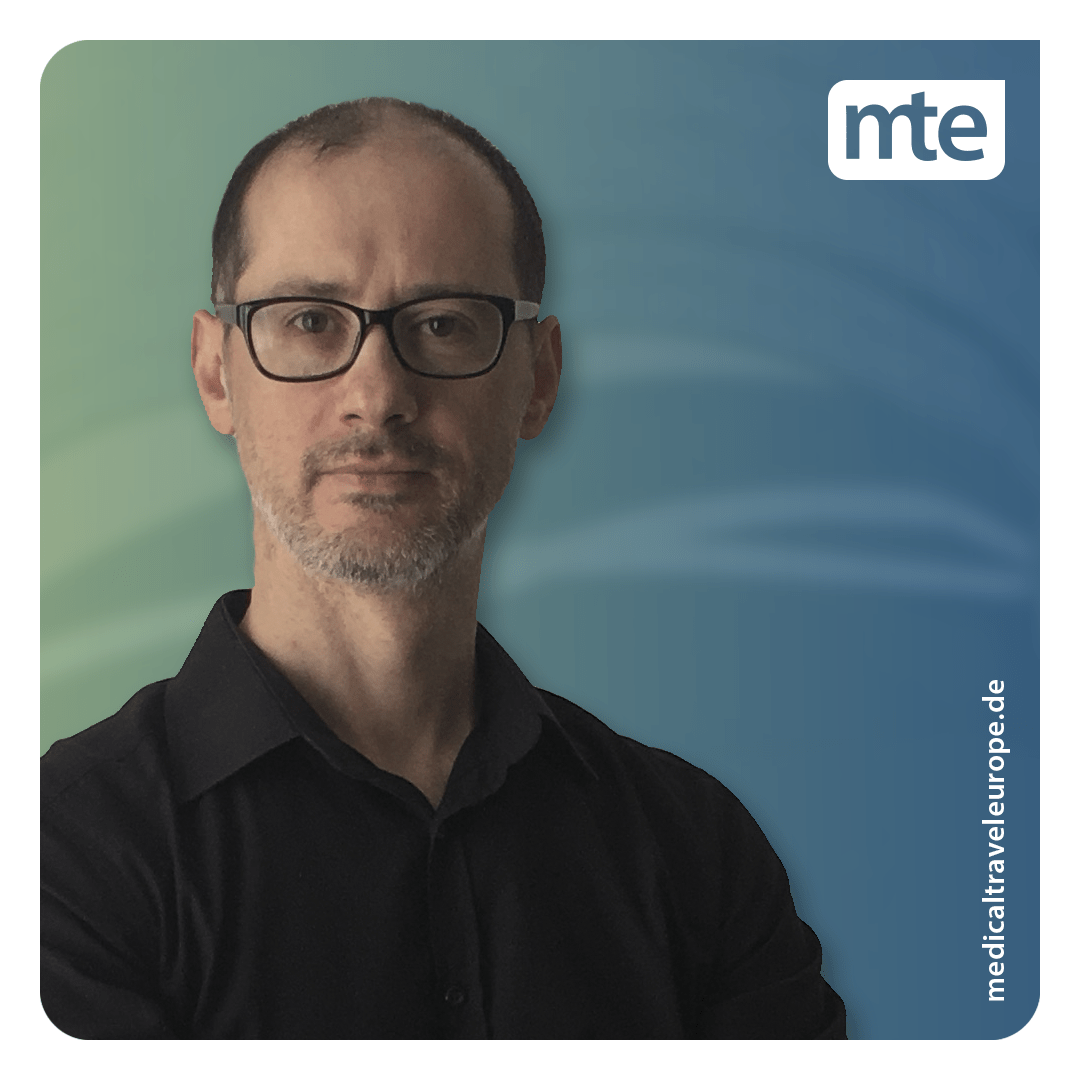 Medical Travel Europe.
For a healthy and happy life.
Medical Travel Europe is a young and dynamic company which is specialized in travel organization of medical treatments in Turkey. Starting from adipositas surgery and non-surgical weight loss treatments to plastical surgery, hair transplant, dental surgery and eyelaser treatment medical travel europe offers his clients a wide range on medical treatments. In order to meet the needs and wishes of its patients, Medical Travel Europe works with experienced doctors and surgeons. Our cooperation partners are specialists who have earned a good reputation on an international level and who have worked successfully in the course of their medical careers.
The trust and satisfaction of our patients is our top priority!
You too can benefit from our experience as a mediation agency in medical tourism!