Eye laser – Goodbye glasses! Laser eyes don't hurt.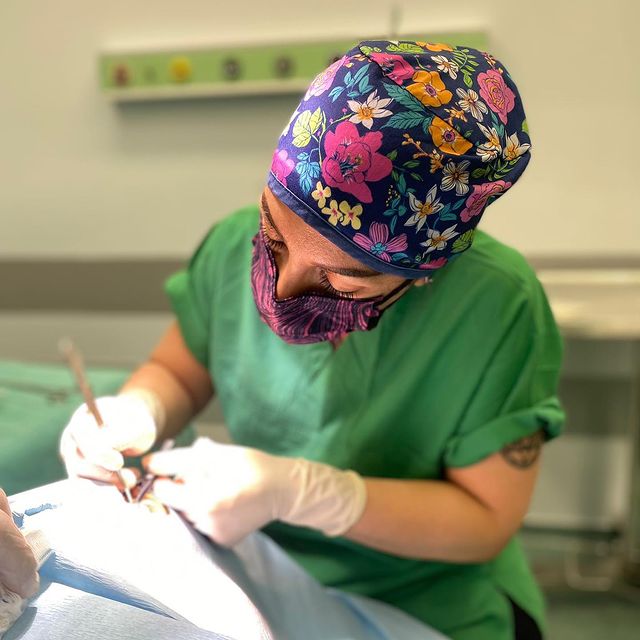 Laser eye surgery has long been one of the standard treatments when it comes to correcting ametropia such as nearsightedness or farsightedness. This effective method has been used by more and more patients for decades. Over time, technology has also improved and developed tremendously. Nowadays the following eye laser procedures are mainly used: ReLEx Smile, iLASIK and PRK. Which procedure is most suitable for the patient depends on various factors and is determined together with the ophthalmologist after the preliminary examinations.
Eyelaser - methods and costs
Dr. Esra Asfuroğlu has 17 years of experience in the field of ophthalmic medicine. Immediately after completing her studies at Marmara University, which she successfully completed in 2005, she began her career as an ophthalmologist and worked at several eye clinics. She wrote numerous publications that were published nationally and internationally.